Tag Archives:
market research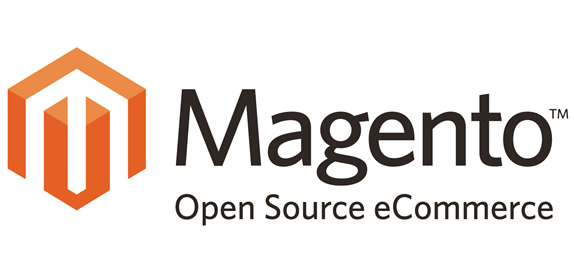 Magento it's an open source for eCommerce. Now we have over 25K websites who use magento. For entire list click here.

There are many ways to make a market research, but today I will tell you how you can do this by Internet.
There is no simpler way to do this than TheWebMiner.
You can find all list here: All Drupal websites