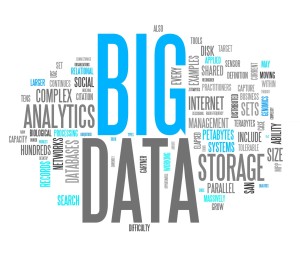 Most of the data we deliver is CSV type (comma separated values). Each row represents a value, and also different proprieties of a value are, you guessed it, comma separated. Of course that in order for this to have any meaning the order of this proprieties is kept for each row(each value).
Many of our clients require data in their own format and so, here, I want to write in detail about a case study:
Let there be the X client, asking for a database with certain companies of an area in order to use this into the company CRM and develop a marketing strategy.