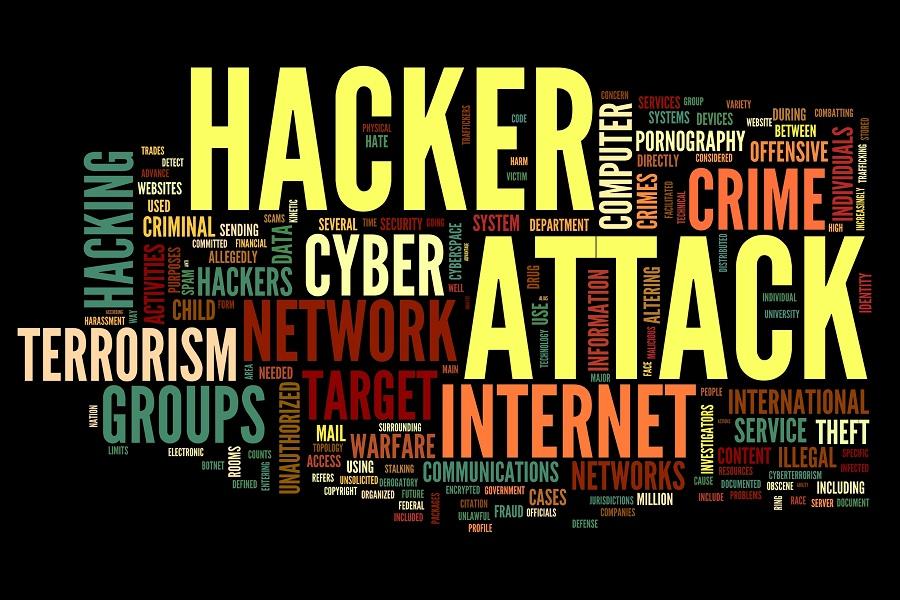 If there is something that we learned this year is that the internet is not unbreakable. Hints about the power of some individuals have been released in the last years through Anonymous members but only throughout 2014 they took form of cyber attacks. Some of them you've heard about, some of them are new, so here are the top 5 cyber-attacks of the year:
Ebay: The giant went down at the beginning of the year, the company admitting  in May 2014 that over the months of February and March their network has been breached, more than 230 million accounts being hacked. In spite of the massive proportions that the hack had Ebay announced that no financial information was stolen, as it was encrypted and stored on different servers .
Apple iCloud:  We know that this wasn't the greatest hack of the year, excepting of course the major resources necessary to breach into Apple's servers, not even the most financially damaging but certainly it was the most controversial because of the celebrity leaked photos.
JP MORGAN CHASE & CO: Although you would expect America's biggest bank to have an unbreakable system, hackers have once again proven that nothing is impossible. The breach, announced at the end of the summer is the greatest of this kind in the history of the internet, hackers being able to access data from more than 80 million households. It's unclear what the financial impact of the hack has been, but the damage of the reputation, experienced by the firm could take more time to overcome. The FBI and US Secret Service have been investigating the cause of the breach. JP Morgan said customers would not be liable for any unauthorised transactions carried out on their account.
Hack of the century: as called by the NY Times, this unconfirmed hack is presumed to be the greatest ever recorded with more than 1.2 billion accounts, covering 500 million unique email addresses over 420,000 websites. The data had been captured by a Russian hacker group called CyberVor, and revealed by Hold Security, a company which charges individuals to find out if their account is or isn't on the list.
Sony: Causing the biggest financial damages and covering more than 100 Terabytes of stolen information, including unreleased movies or user information, we think that this is the greatest hack of the year. Although fingers have been pointed towards the hostile government of North Korea, specialists say that this was a plan that started long before North Korea launched any threats towards Sony. A malware analysis has been carried out by security experts at Blue Coat and they claim that preparation for the attack began as early as May.
This was our 2014 retrospective over the major security threats. We hope that 2015 will be a more quiet year in what regards news like this and we advise you to follow our blog for more retrospectives of 2014 from various industries.